Panchakarma Therapies for Insomnia :-
There are a number of specific therapies that are very effective for insomnia patients. These therapies help to restore the imbalance of doshas and are popular among Ayurveda specialists. The Therapies for insomnia patients include -
Shirodhara – It is a specialist and therapeutic head massage to treat psychological or mental problems. The medicinal oils are used which can work well on the head during the massage on scalp and hair. This reduces anxiety, depression, fatigue, behavior problems and induces proper sleep.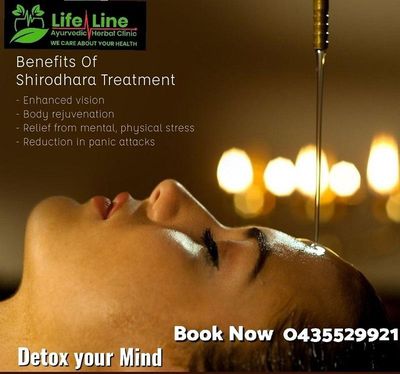 Shiroabhyanga – Head massage done by using medicated oils that relaxes the body, remove tensions and promote the sound sleep.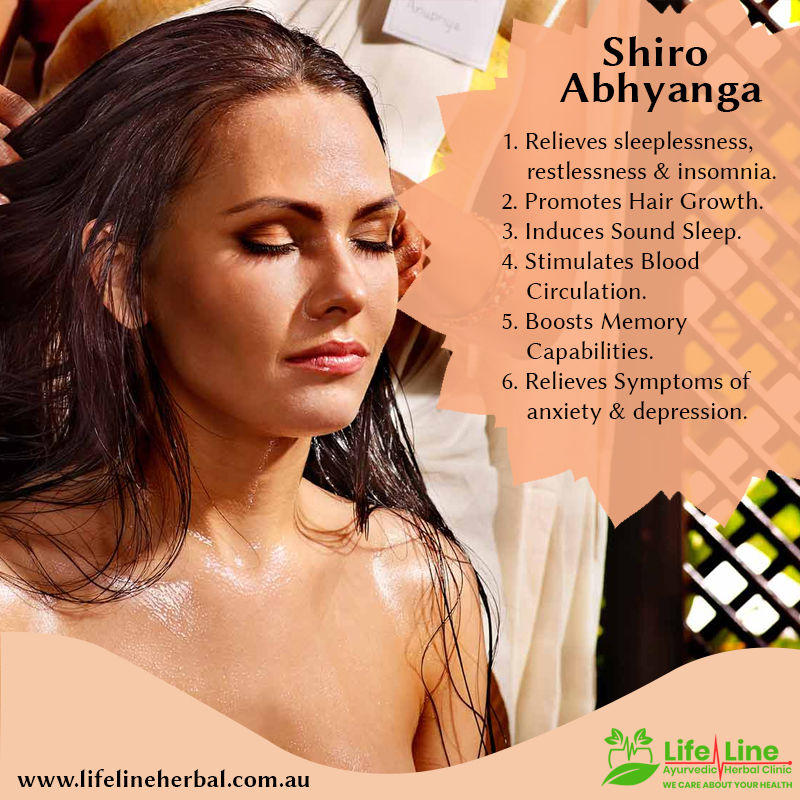 Marma Massage - Doing massage on marma points helps to relax body& mind and helps to get proper sleep.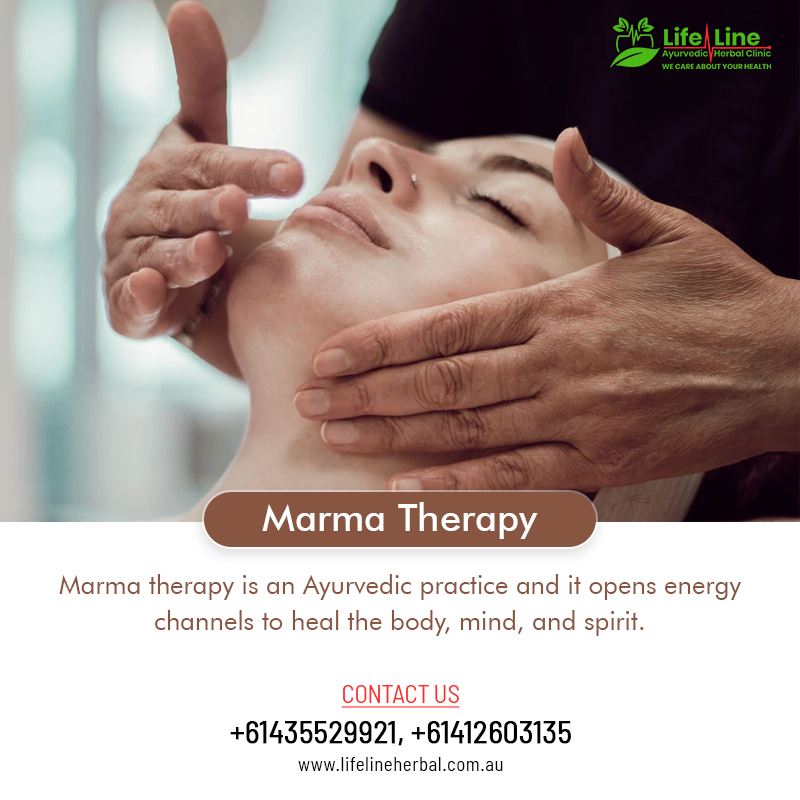 Sleeping pills are not the solution in the treatment of insomnia. This is because all the sleep inducing drugs addiction and dependence create. Sleep Medication is prescribed in cases of acute insomnia in order to relieve the symptoms temporarily. In Ayurveda also describes many herbs that can help in the generation or improving sleep. The use of herbs instead of regular medication is no excuse. The self-administration of medicinal agents is not recommended and may even have immediate or delayed adverse effects on your health. Medicinal therapies and treatments must be under the supervision of a qualified physician, therefore, only followed. Alcohol is not a solution for insomnia. To prevent addiction to such agents. Ask your Ayurveda specialist health advice and apply the above advice in your life for a pleasant and healthy sleep.