AYURVEDIC PRACTITIONERS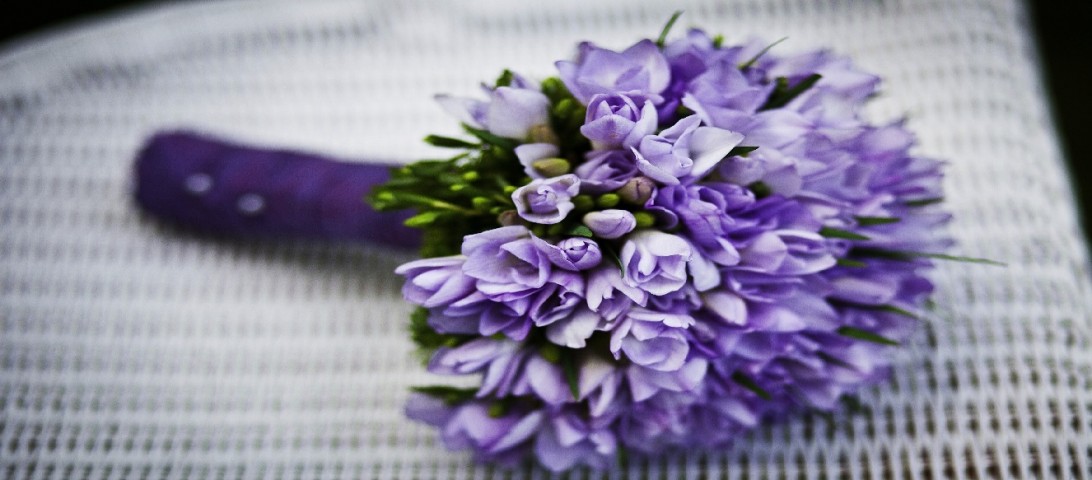 When you visit an Ayurvedic practitioner, be prepared to talk about yourself. Because Ayurveda emphasizes balance in all areas of your life, a trained practitioner will not only examine your body, but will take an extensive personal and medical history, including questions about daily diet, profession and working conditions, exercise routines, relationships, and mental health.
This thorough intake process helps the practitioner identify key symptoms and potential causes of imbalance and determine suitable treatment options.
The Ayurvedic practitioner considers the whole human being, believing that people have within them the required energy to bring the body back to a healthy, or balanced, state.
Most westerners are familiar with visiting a healthcare provider when we feel ill. The provider diagnoses the sickness and determines which pathogens, such as bacteria or virus, caused it. The treatment is then geared toward selecting a technique to battle those pathogens. The same medicines, procedures, and doses are often used for multiple people battling the same illness.
An Ayurvedic diagnosis, and subsequent treatments, differ from this Western process in that the diagnosis is made not only on the disease level (called roga), but also on the patient level (called rogi). The exhaustive examination helps the Ayurvedic practitioner not only diagnose the disorder, but individualize or tailor treatments for each patient.
To make a diagnosis, the Ayurvedic practitioner uses a method called rogi-roga pareeksha, which combines disease analysis with deep examination of each individual.
So instead of focusing on a treatment or medicine to heal the illness, the Ayurvedic practitioner concentrates on the techniques that will strengthen the healthy elements inherent in every body, which will in turn help the individual to recover. This tenet is called svabhavoparamavada, and it refers to the Ayurvedic ideal of helping the body call upon its own energy to heal. Treatments and medicines are a vital part of this process, but act only to support the body's self-reparation, rather than cause it.
Sandeep Kumar and Anupam Vasudeva are well qualified Ayurveda Doctors in Adelaide and have more than 15 years of experience in treating patients through Ayurveda Treatments and Yoga in Adelaide. You can contact them at Life Line Ayurvedic Herbal Clinic, Adelaide, S.A.